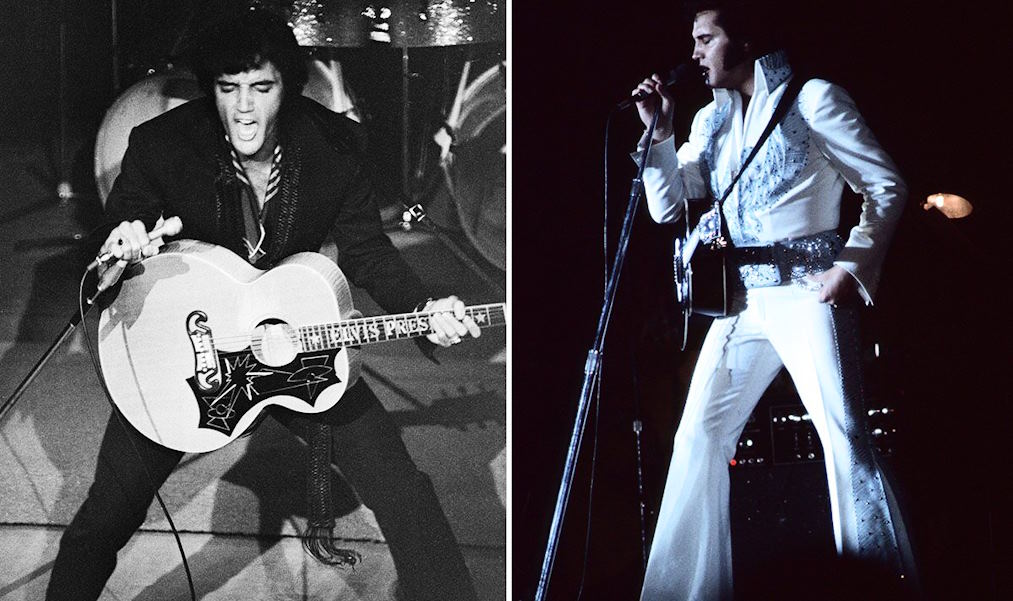 Elvis Presley's Vegas Legacy: Music, Movies, and Gambling
The King of Rock 'n' Roll, Elvis Presley, and the glittering world of Las Vegas are entities deeply intertwined that one evokes the memory of the other. From his chart-topping hits and iconic movie roles to his indelible mark on the gambling scene, Elvis Presley's impact on Vegas entertainment association with Vegas remains legendary.
The Musical Residency: A New Era for Live Shows
In the late 1960s, when Elvis began his series of concerts at the International Hotel (now the Westgate Las Vegas Resort & Casino), it marked a turning point for both the singer and the city. These shows, which would eventually number over 600, helped cement Las Vegas as the live entertainment capital of the world.
Elvis at the Movies: "Viva Las Vegas"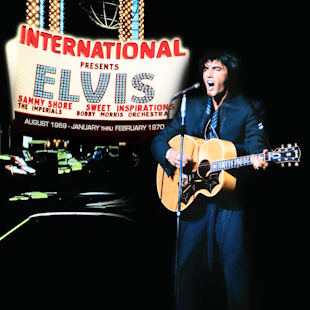 When one thinks of Elvis Presley's legendary Las Vegas residency association with cinema, "Viva Las Vegas" is the film that inevitably springs to mind. Released in 1964 and co-starring Ann-Margret, the movie showcased the vibrant life of Las Vegas—it's gambling, entertainment, and the thrill of motor racing. The film's titular song remains one of Presley's most enduring hits, an anthem that captures the essence of Vegas. While the movie plot centered around romance and racing provided a glamorous backdrop of the city's casino culture, further establishing the bond between Elvis and Vegas.
Elvis and Gambling: A Personal Affinity
Outside of the stage and screen, Elvis had a personal affinity for the world of gambling. While he wasn't as notoriously high-rolling as some celebrities, stories of his slot machine adventures and casino visits are well-documented. Elvis's relationship with gambling in Vegas was evident not just in his professional engagements but in his personal choices as well. Interestingly, his connection to gambling transcends his own experiences.
The Lasting Legacy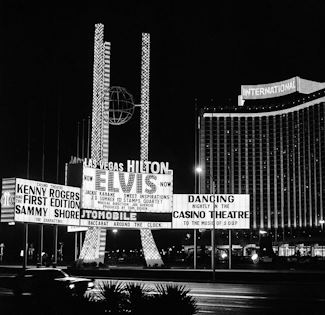 Beyond the music and movies, Elvis's impact on Las Vegas etched in the very fabric of the city. Numerous impersonators pay tribute to the King, from wedding chapels to main stage productions. The neon lights city might have seen many stars over the years, but Elvis's shine remains undiminished.
Elvis Presley and Las Vegas share a symbiotic relationship that has shaped their legacies. While Elvis breathed new life into the city's entertainment scene, Las Vegas provided the perfect larger-than-life stage for his talents. His songs continue to echo in the city's corridors, his movies still capture the allure of Vegas, and the roll of the dice in Elvis-themed casino games reminds us of the King's undying charm.