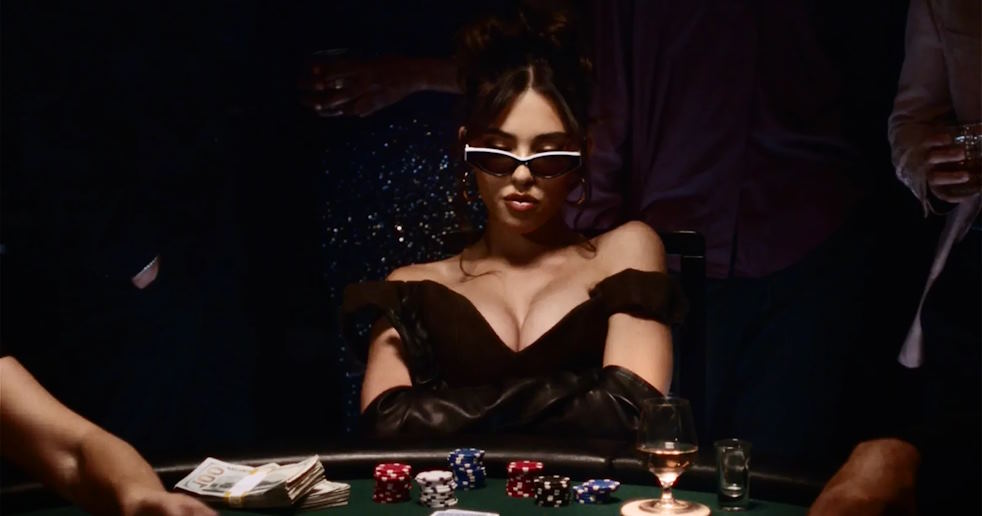 The Best Songs to Listen to While Playing Poker
Poker's intricate blend of strategy, psychology, and sheer luck game demands intense focus and concentration. Music ability to shape moods and enhance atmospheres, can be the perfect accompaniment for a long poker session. Whether playing a casual game with friends or battling it out in a tournament, the right playlist can enhance your poker experience. An ace your poker experience with these must-have tracks that capture the essence of poker, providing the perfect backdrop for those tension-filled moments and triumphant victories.
The Gambler by Kenny Rogers
No poker playlist can start without this classic. Rogers' sage advice on knowing when to hold 'em and when to fold 'em" is not just musically catchy but is poker wisdom encapsulated in song. The relaxed country tempo also sets the perfect mood for a game.

Ace of Spades by Motorhead
For those who prefer their poker with a side of rock n roll adrenaline, Motorhead's iconic crafting the ultimate poker soundtrack celebrates both risk and reward. The intense energy of the song can give you that extra confidence boost when about to make a bold move.
Tumbling Dic by The Rolling Stones
A song exudes the allure of chance and of the dice fitting anthem for the highs and lows experienced in a poker game. Mick Jagger's raspy vocals combined with the song's infectious rhythm makes it a perfect tune to shuffle up and deal to.
Luck Be a Lady by Frank Sinatra
Old Blue Eyes serenades the elusive lady luck in this classic. Sinatra's smooth vocals, combined with the song's jazzy undertones, make it a sophisticated addition to your playlist, especially for those dressed-up poker nights.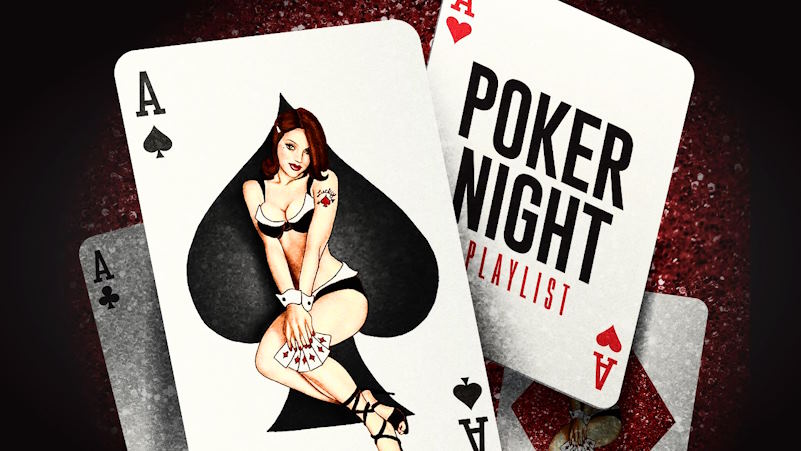 Shape of My Heart by Sting
While not explicitly about poker, Sting's haunting ballad of a card player trying to understand fate is deeply evocative.  It's a reflective piece that delves into the philosophy behind the game, making it an ideal listen for those contemplative moments with songs for the poker enthusiast.
Deuces Are Wild by Aerosmith
A rock ballad that plays on the poker term, Aerosmith's song speaks of love and longing but fits seamlessly into the poker ambiance. It's a track that can resonate with players looking for a blend of rock balladry and card terminology.
Still the Same by Bob Seger
This track tells the story of a gambler consistent in his approach, regardless of whether he wins or loses. Bob Seger's raspy voice and the song's upbeat tempo make it an uplifting addition to the poker ambiance.