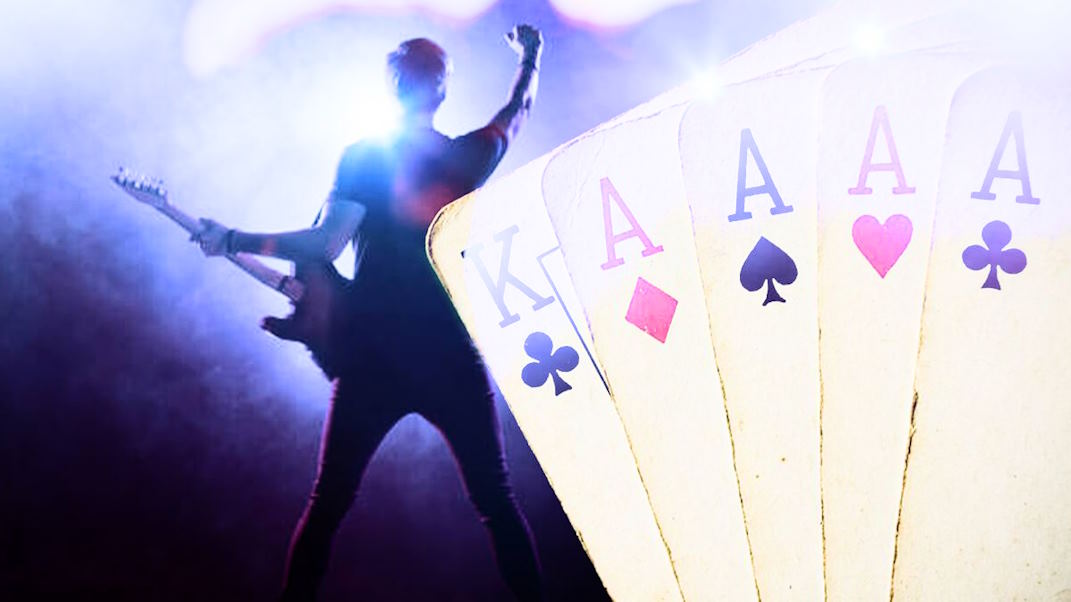 Legendary Musicians Who Love to Gamble
The worlds of music and gambling often collide, both offering adrenaline-packed experiences. It's no wonder many musicians, with their fast-paced lives and penchant for excitement, have drawn to the allure of casinos, poker, and betting. Here, we can see the legendary musicians and their casino stories.
Frank Sinatra:
The Chairman of the Board had a deep affection for Las Vegas, not just as a performer but also as an avid gambler. Sinatra often held the baccarat table's spotlight at the Sands Casino, and his ties with the Rat Pack further solidified his relationship with the world gambling. In fact, Sinatra's close relationships with casino moguls and reputed mobsters are well-documented, legendary musicians who are also high rollers showing just how intertwined his life was with the gambling scene.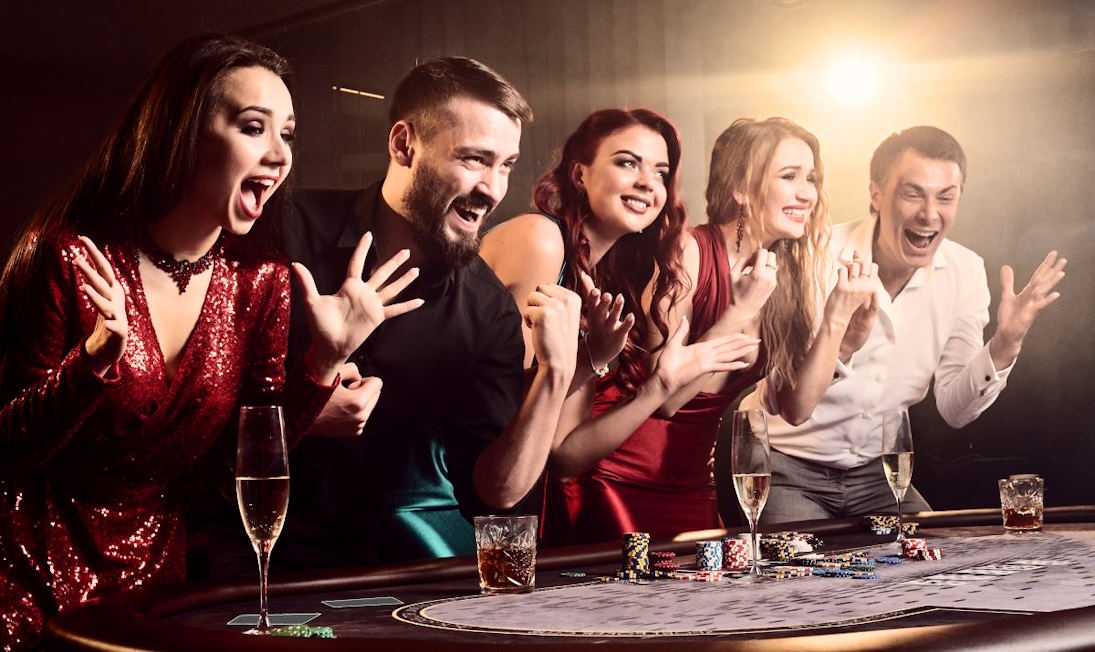 Scott Ian
The Anthrax guitarist isn't just talented with strings but also with cards. Ian is a well-known poker enthusiast, having competed in professional tournaments. He's appeared on televised poker events and has performed commendably, proving that his skills aren't limited to the music stage.
Nelly
The rapper, known for hits like "Hot in Herre" and "Dilemma," is a known poker aficionado. Nelly has participated in the World Series of Poker and has appearances on PokerStars' European Poker Tour, showcasing his love for the game.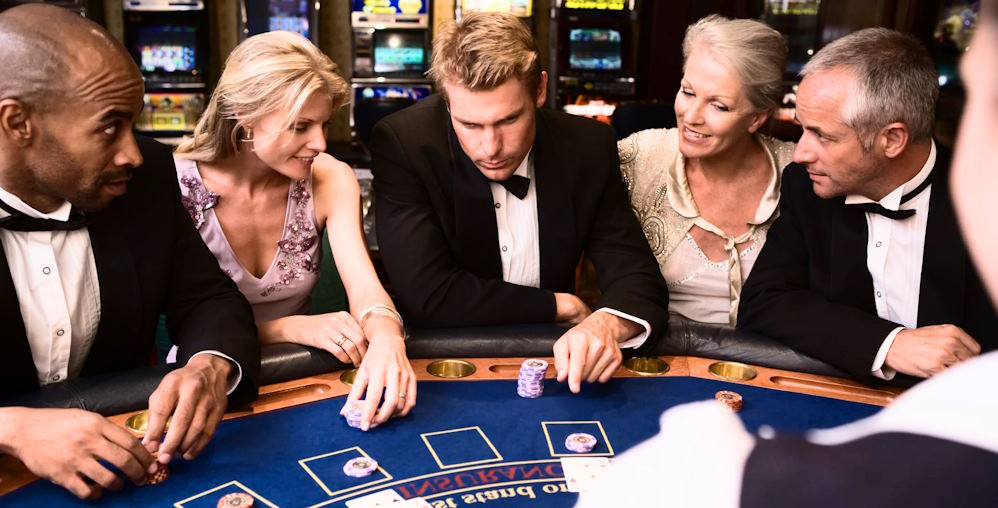 Young Thug
The Atlanta rapper is no stranger to the gambling influenced legendary musicians. Young Thug has openly spoken about his gambling habits in interviews, even mentioning that he has won and lost significant amounts during poker and dice games.
50 Cent
Always the entrepreneur, 50 Cent is known to take calculated risks. It extends to his gambling habits as well. The rapper once famously claimed that he won $500,000 on a single bet for a football game, embodying his "Get Rich or Die Tryin'" mantra.